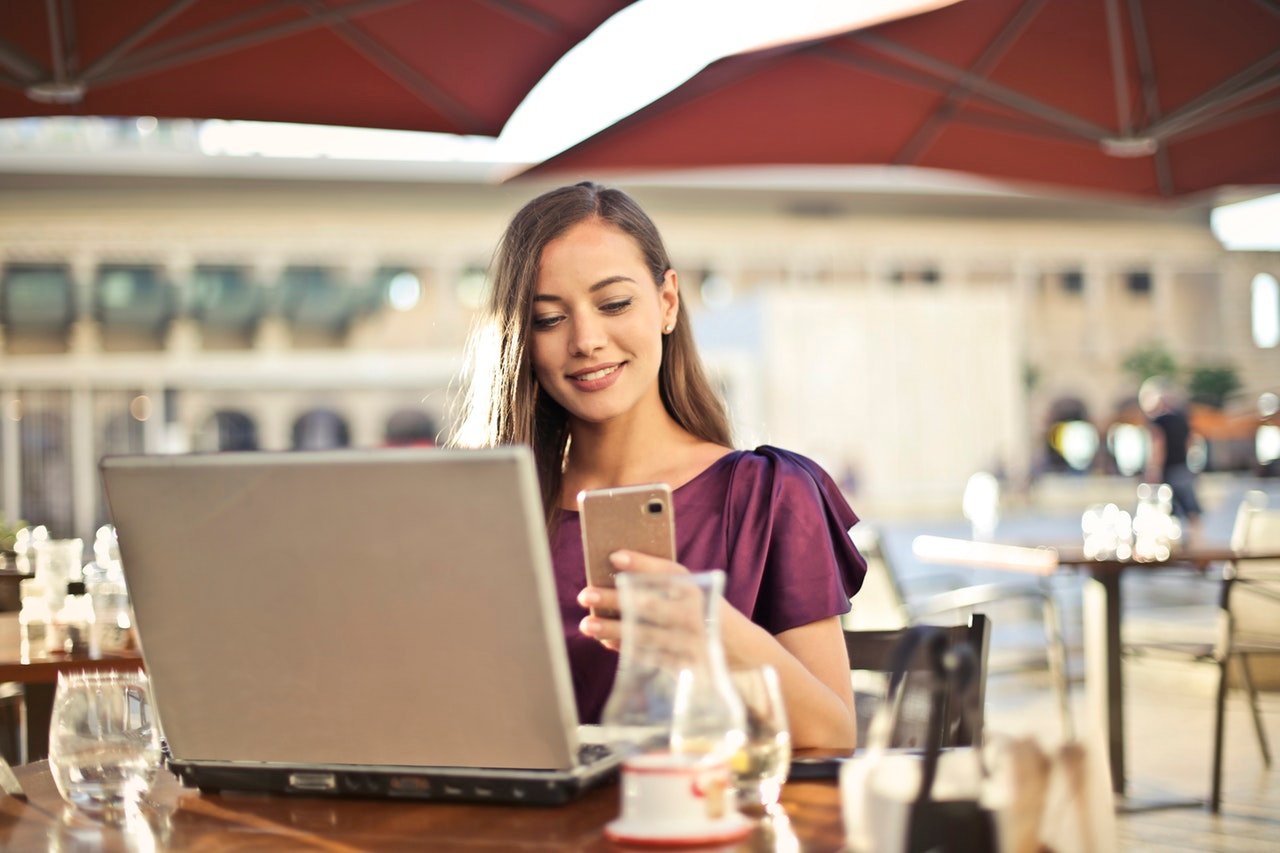 Effective protection is essential to protect your computer from the numerous threats encountered online these days. This should be relatively simple for anyone who can use a computer, and there is simple solution on this website to help you to do so.
Install an antivirus program. Installing an antivirus program and keeping it up-to-date can help defend your computer against viruses. Antivirus programs scan for viruses trying to get into your email, operating system, or files. New viruses can appear daily, so check the antivirus manufacturer's website frequently for updates. Some antivirus programs are sold with annual subscriptions that can be renewed as needed, but many are also available for free. Free security you can download online from following links.
avg avast mse
Don't open email messages from unfamiliar senders, or email attachments that you don't recognize. Many viruses are attached to email messages and will spread as soon as you open the email attachment. It's best not to open any attachment unless it is something you are expecting.
Keep your computer updated. Operating Systems like Microsoft Windows or Mac OSX releases security updates that can help protect your computer. Make sure that your operating system receives these updates by turning on system automatic updating. Support for Windows XP ended 8 April, 2014. There will be no more security updates or technical support for the Windows XP operating system. It is very important that customers migrate to a modern operating system such as Windows 7 or Windows 8.1.
Use fast and safe browser. Amongst so many different browsers available today, it might be a little confusing to choose a browser that suits your needs well. The most important browsers in use are the Google Chrome and Mozilla Firefox. Google chrome has better looks and seems to be faster. Although it was launched later than Firefox, the packaged apps, application shortcuts, minimalistic design and good interface attracts many users. Google chrome is the only browser to support voice search by clicking on the microphone icon on the right side of the search bar. The hands free search option falls under "OK Google" feature. The browser is easy to install. It can be done on visiting the Chrome webpage and clicking on the install button. The software updates itself whenever a new version is available.
chrome Firefox
Use a pop-up blocker with your browser. Pop-up windows are small browser windows that appear on top of the website you're viewing. Although most are created by advertisers, they can also contain malicious or unsafe code. A pop-up blocker can prevent some or all of these windows from appearing.
Use a firewall.? Windows Firewall (or any other firewall) can help alert you to suspicious activity if a virus or worm attempts to connect to your computer. It can also block viruses, worms, and hackers from attempting to download potentially harmful programs to your computer.