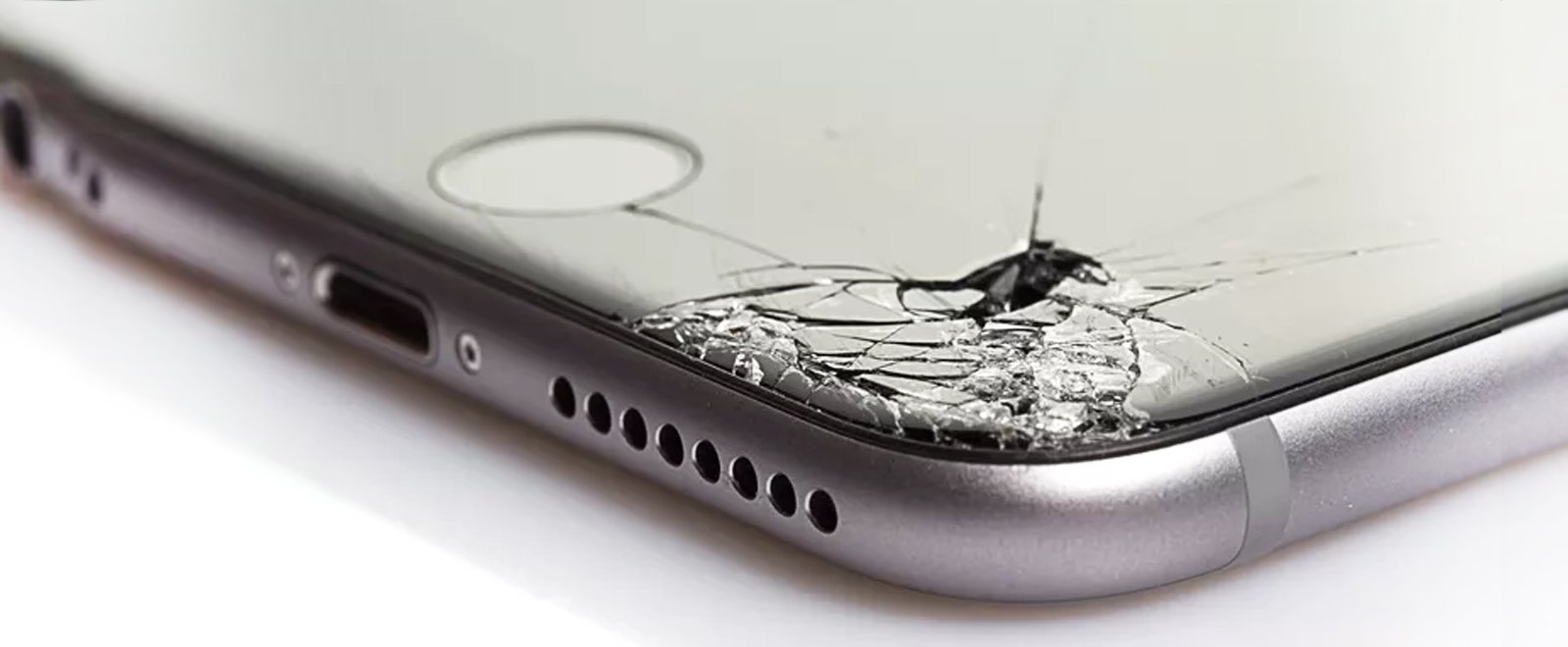 Broken iPhone, iPad? Smashed screen? Water damaged iPhone? Don't worry, whatever the problem with your iPhone, Welshpool Computers can fix it for you! 
Our phone repair technicians are all iPhone repair experts. They are highly-skilled in all iPhone repairs. The most common iPhone repair we do is an iPhone Screen Repair but our technicians can fix almost any problem with an iPhone device. Some of the most common iPhone repairs we do include:
iPhone screen repair / iPhone screen replacement (repairs smashed / cracked iPhone screens & LCD display problems)
Charging port repair
Water damage repair
Broken buttons (home, power, volume buttons)
Battery replacement
Sound issues (earpiece, microphone, loudspeaker)
Broken camera
We repair every model in the iPhone range.